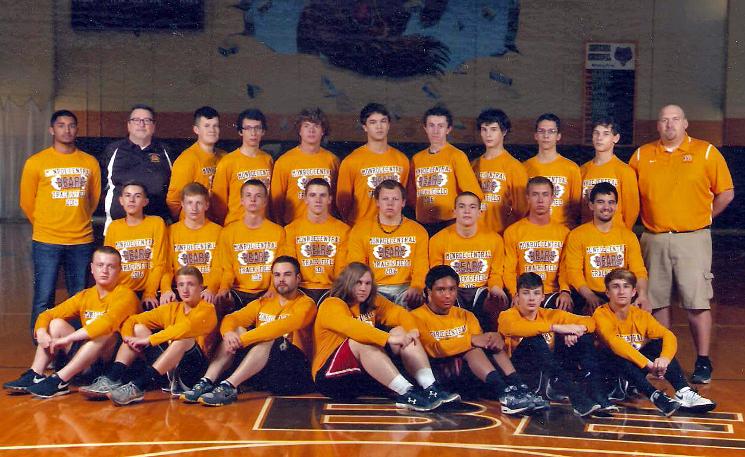 The 2016 Boys Track & Field Team
The most successful team in school history: 12-0 Regular Season(2nd year in a row); First time Muncie Central Relays 'Class B' Champions; The Northeastern Knight Invitational Champions(2-Peat); The 'Fourpeat' Randolph County Champions; The MEC Champions; Fourth Place Muncie Sectonal Team; 11 Regional Qualifiers; Total of 9 New School Records in Indoor and Outdoor Competition this season!!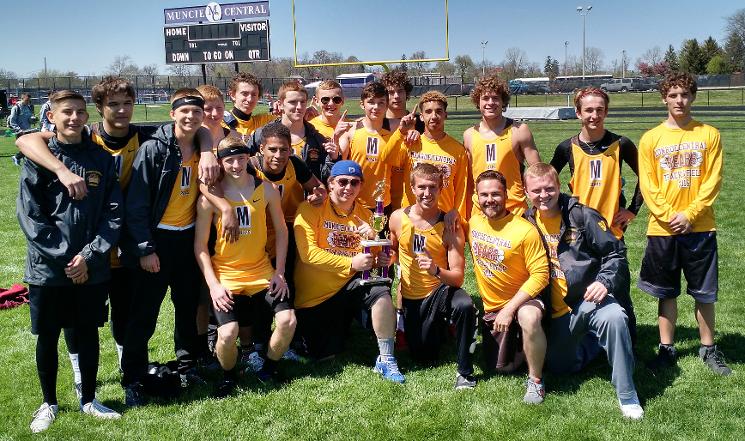 . A Monroe Central school first! The 2016 Muncie Central 'Class B' Relay Champons!
2016 Northeastern Invite Champions and Two champions, Nick & Josh